Official Frosthaven Tutorial & Resources Page Now Available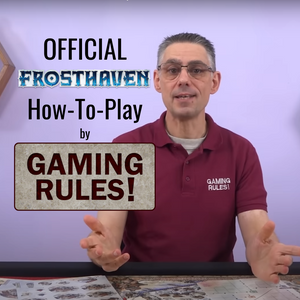 Greetings, Mercenary! 
We are happy to announce that the player information page for Frosthaven is now live! 
On this page you will find a repository of information on the weathered outpost of Frosthaven. This will be the best place to find information about Frosthaven, including How-To-Play videos, frequently asked questions, rules errata, game components lists and more. 
We've just uploaded the How-To-Play videos from GamingRulesVids, Gloomhaven, Forgotten Circles, and Gloomhaven: Jaws of the Lion classes crossover character sheets, hidden envelope contents, and more!
We hope this support page helps you on your adventures! Be sure to check back as we update more.
Leave a comment
Comments will be approved before showing up.